Show Menu

You know it's true: First impressions really matter! When it comes to interviews, here how to nail yours with style.
BE NATURAL!
BE CLEAN!
BE FRESH!

Choose barely-there makeup to look polished and professional

Make sure hair is combed, freshly washed, and pulled together

Choose a gentle, office-friendly scent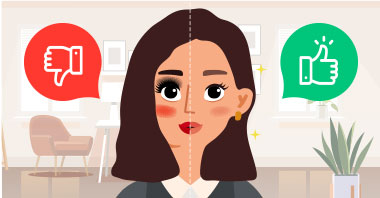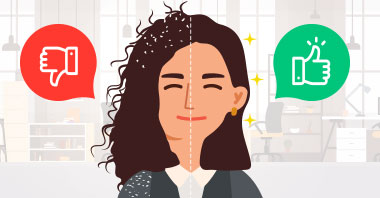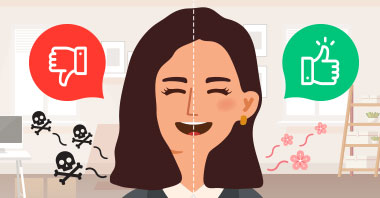 Go overboard with makeup.

Go nude with matching lipstick/blush!

Show up with greasy, limp hair.

Use anti-dandruff shampoo! No tangles!

Wear an overpowering scent that will give people a headache.

Use the lightest, freshest scent. Spritz 2x max!