Show Menu

Founded in Taiwan in 1972 by Dr. Tsai Yan-ping and listed in Hong Kong in 2002, Natural Beauty has its foothold in China, Hong Kong, Macau and other Asian countries. Currently, it is the largest skincare chain in Taiwan and the 9th biggest spa chain in the globe.
In line with the brand philosophy of "Natural is Beauty", Natural Beauty has been committed to skin reinvigoration through a collection of natural beautifying remedies. The world-leading skincare chain, with a history of over 40 years on multinational brand management, is a trendsetting solution provider of the mysteries of skin and a strong advocate of skin rejuvenation from inside out, with the unmatched contribution from a dedicated team of cosmetics scientists.
Capitalising on the SCT technology from the stem cell lab of Harvard University for high-tech extractions of natural plants, Natural Beauty revolutionises the regime of skin cell generation by opening the pathways of skin meridians and clearing the skin problems from the deeper layers of cells.
Cutting Edge Biomedical Technology with High-end Natural Plant Extractions
Leveraging on the advanced biotechnology, Natural Beauty develops a collection of leading skincare and cosmetics products best for the skin types of Asian ladies.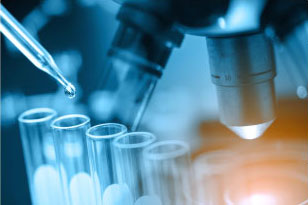 Harvard's SCT technology
Skin cell reinvigoration from deeper skin layers attributed to Harvard's SCT technology and high-end natural plant extractions
Biotechnology R&D Centre
Safe products of the highest specification developed from the biotechnology R&D centre and with ISO and SGS certifications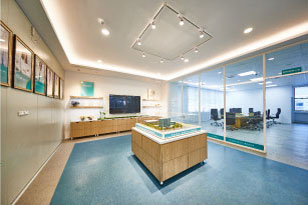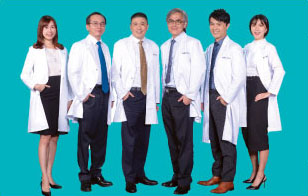 Professional Advisory Team
Successful acquisition of patents thanks to the leading professional advisory team
Natural Plant Extraction
Products of natural ingredients without chemical drawbacks, excessive pharmaceutical impacts or side effects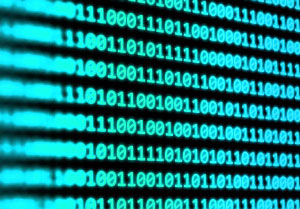 Big data analysis of Asian skin types
Dedication of product collection development for various Asian skin needs after big data analysis
Product Series best for skin types of Asian ladies
Natural Beauty develops a series of leading skincare and cosmetics products best for the skin types of Asian ladies and reinterpretation of exclusive skin maintenance.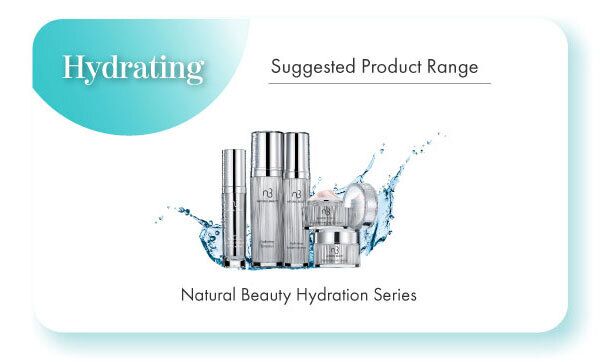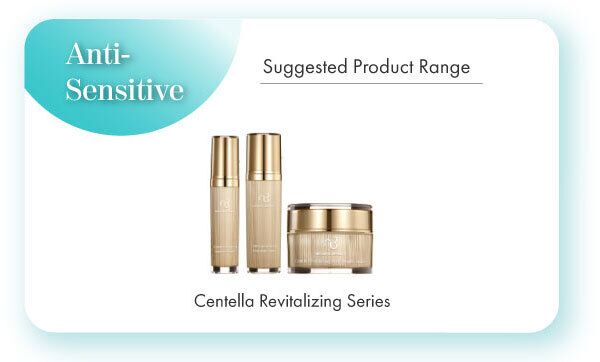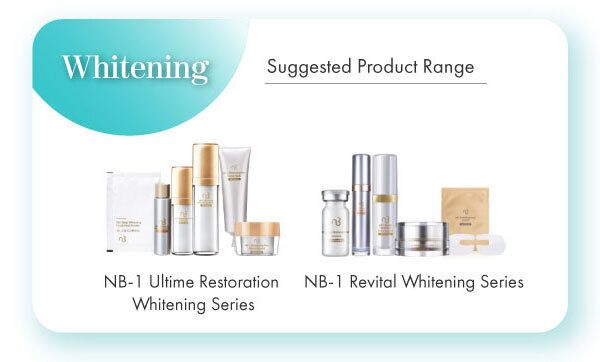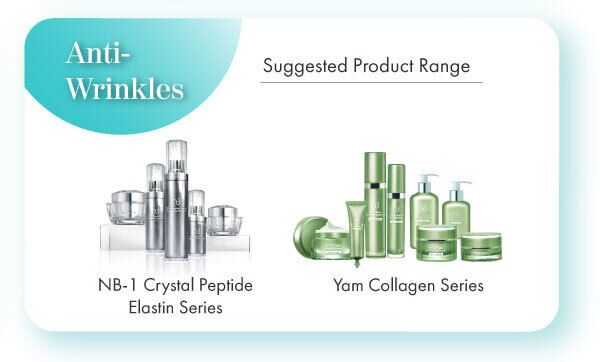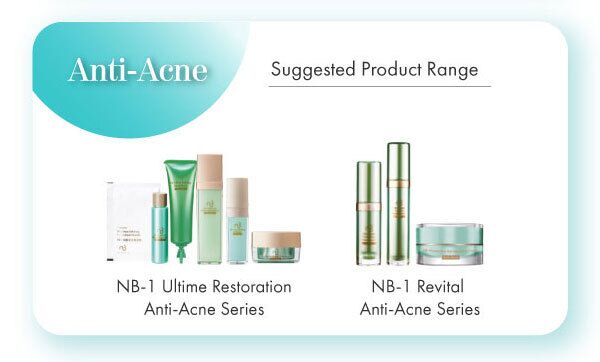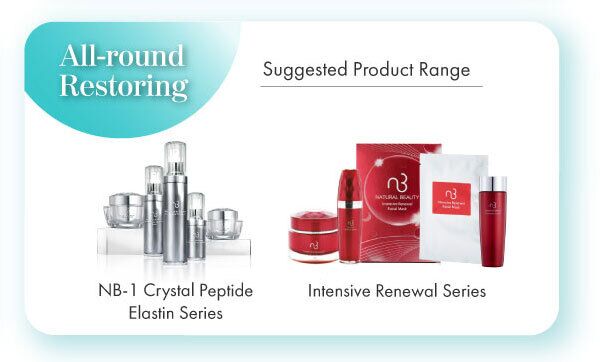 Star Product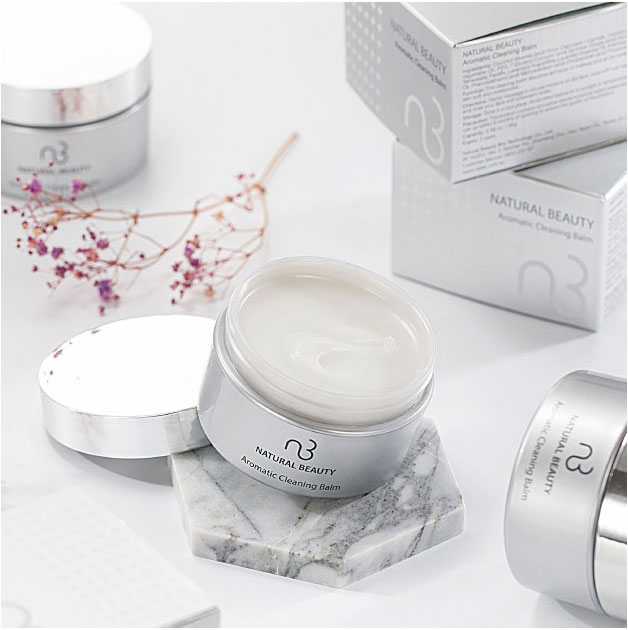 Aromatic Cleaning Balm 125g
Makeup removing and deep cleansing with microemulsifying technology
$359
r-PGA Deep Hydration Moisturizing Cushion Mask 6 pieces x 20ml
10x moisturisation that subverts conventional effect of hyaluronic acid
$390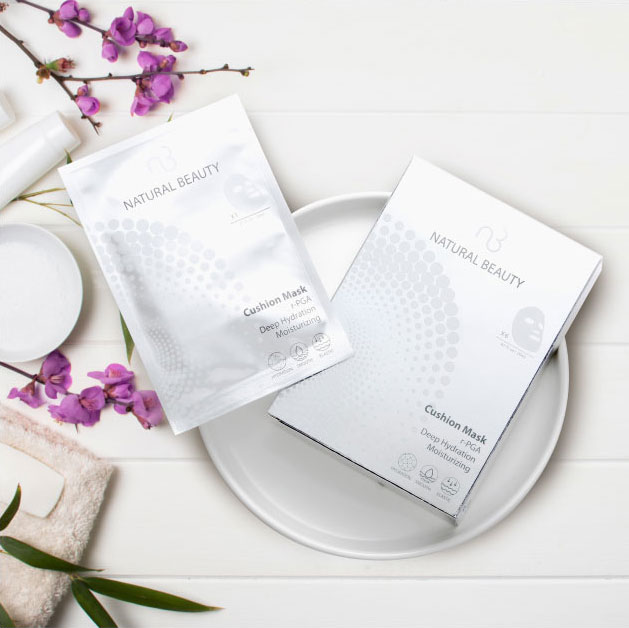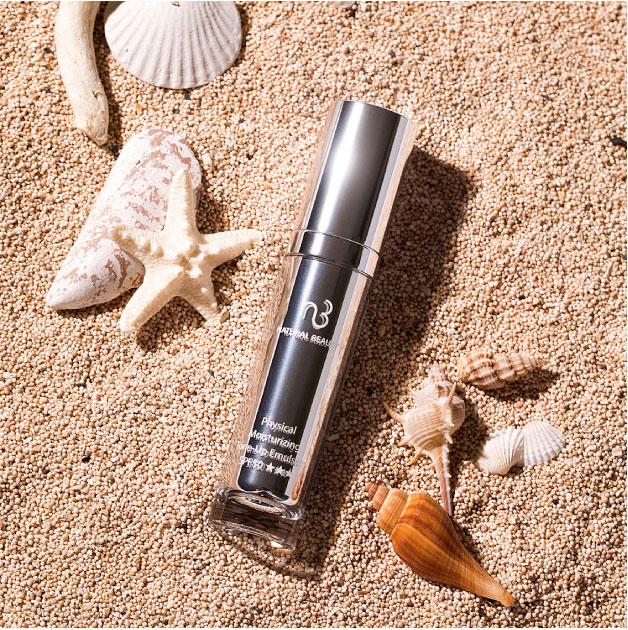 Physical Moisturizing Tone-Up Emulsion SPF50 30ml
Physical sun-blocking with light texture
$670
Whatsapp enquiry hotline: 96728869