Show Menu

Black Friday might be over but the incredible offers are still on! Celebrate Cyber Monday with 12% off on US$100 and a FREE US$15 Coupon. Shop all your beauty faves and enjoy your cash back!
UNBEATABLE BLACK FRIDAY DEALS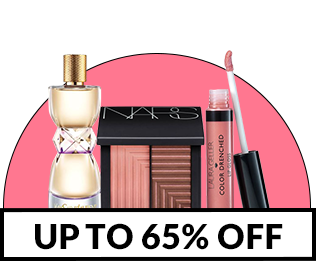 You've found the Black Friday Beauty jackpot! Check this out for the most extraordinary deals we have to offer. You won't regret this.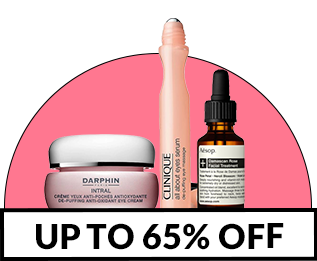 Dive deep into the talk of the town with our hottest offers right here and never miss out on any big beauty discount again.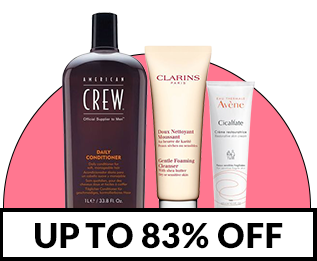 Trust us when we say this is our top selection at unbelievably low prices with incredible value!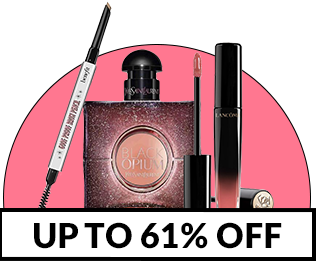 Look no further than this for drool-worthy offers that you cannot miss.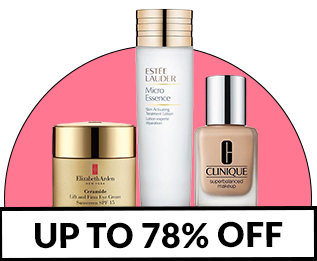 Find out which items are receiving the most love from our VIPs to give your beauty vanity a little nuance.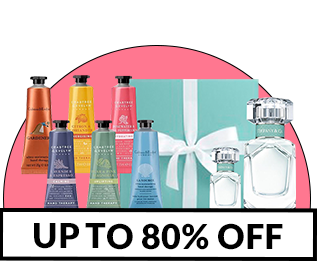 Celebrate the joyous holidays by preparing amazing beauty gifts for your loved ones. Here's our selection of the finest gift sets that everyone would love!
Terms & Conditions
- Ends 03 Dec 2020
- Minimum spend US$100 get a US$15 Coupon
- Minimum spend is calculated based on the item value total before any discounts, surcharges, or shipping costs are applied
- Coupon will be sent out on 09 Dec 2020 and will be valid until 11 Jan 2021
- Coupon can be used at checkout on a minimum spend of US$100
- Discount cannot be used in conjunction with other discounts or promotions.
- Coupon cannot be used in conjunction with other discounts or promotions, including New Customer Offer and Loyalty Discount
- Offer only applicable to Israel, Korea, Singapore and United States orders
- Discount is auto-applied at checkout
- The currency exchange rates used by Strawberrynet may fluctuate with respect to the market exchange rate
- Strawberrynet reserves the right to amend these conditions at its own discretion without prior notice